Welcome
Dear Parents, Guardians and Friends of St. Canice's P.S.
Welcome to our school website. We are a very child-centred, community-based school, located in the beautiful Feeny countryside. Our school has a very committed and hardworking staff who strive to ensure each child reaches their full potential. We are a very caring school where our children's social and emotional well-being, as well as their academic ability, is valued, reflected in the school achieving PATHS model School Status.
We hope you enjoy our website and it gives you a flavour of our busy school! Please do not hesitate to contact us if you have any queries.
Kind Regards
Mrs Fiona McCann
Principal
trim.52CB276A F6A6 4A60 9168 F610DF641FFD
trim.F7E566CF 9C87 4138 9C52 B0AC3CD47588
trim.F66577FA B98D 4676 BE2A C706B75BB544
Virtual Tour
Please view our Virtual Tour for our Prospective Pupils.
If you wish to make a phone appointment with the Principal, Fiona McCann, please ring 02877781346 or e mail info@stcanicesps.derry.ni.sch.uk.
Our thanks to Declan Stevenson of D4 Webdesign for putting this tour together for us.
Latest Photographs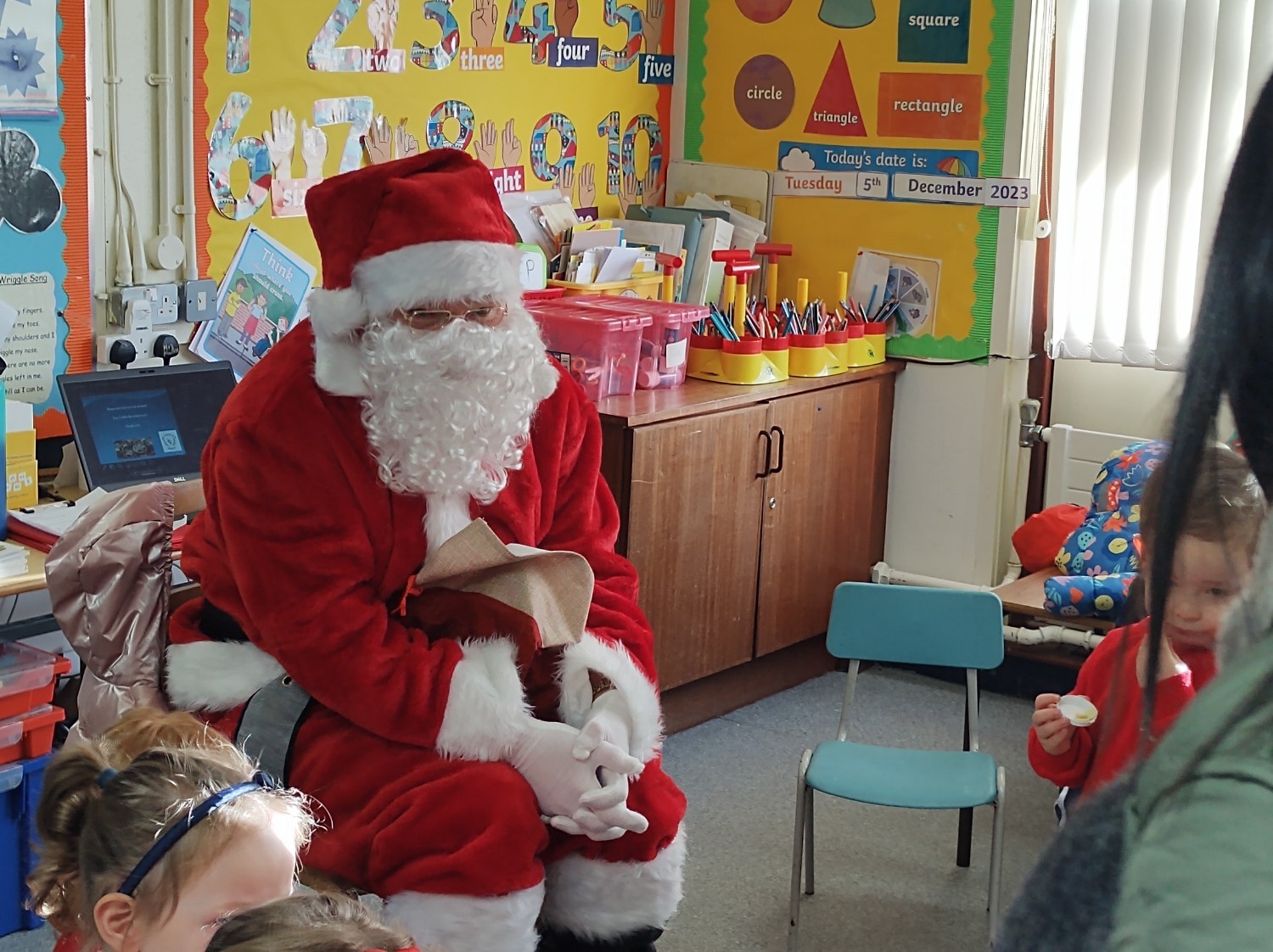 Upcoming Events...
Tuesday, 12th December 2023
Speech & Language Talk for Early Years (Primary 1) (9.15am in the hut)
Wednesday, 13th December 2023
P1-7 Afternoon Christmas Shows (1.15pm in the school hall (entrance by ticket only))
P1& 2 The Christmas Show/ P4&5 Santa's on Strike (7pm (entrance by ticket only))
Thursday, 14th December 2023
Christmas Dinner
P2 Christmas Toy Story/ P6&7 Goldilocks in Trouble (7pm (entrance by ticket only))
Tuesday, 19th December 2023
Christmas Breakfast
Wednesday, 20th December 2023
Whole School trip to Maghera Cinema
Friday, 22nd December 2023
Schools closes at 12noon for the Christmas Holidays
St. Canice's Primary School, 34 Glenedra Rd, Feeny, Derry BT47 4TW Phone: 028 7778 1346